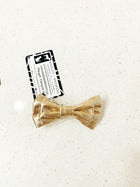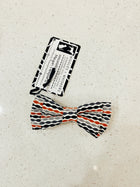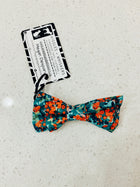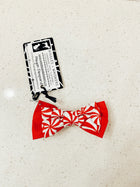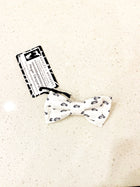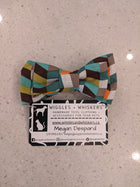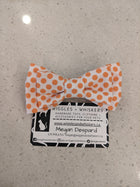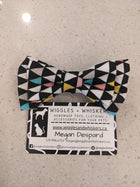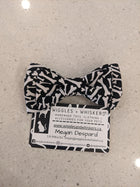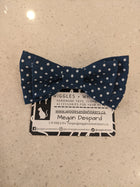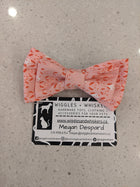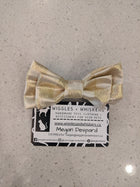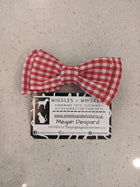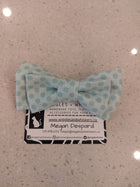 Description
Whether it is a special occasion, family photos or a visit with friends, our bowties are sure to impress. Guaranteed to keep their shape and not bend or fold over, these beauties are built to last. 
Small size measures 4" across. These are best suited for 0.75" - 1" collars and cats small dogs such as: Pugs, Yorkshire Terriers, French Bulldogs, Maltese etc. 
Both sizes securely attach at 2 points to ensure it remains straight
Bowtie is attached securely with two loops of 3/4" elastic ensuring the bowtie sits straight on the collar.